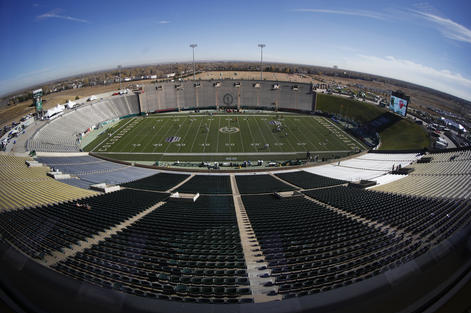 Colorado State offensive lineman Nicho Garcia was arrested this week for an alleged assault that took place in October.
Per Kelly Lyell of the Coloradoan, Garcia has been charged with misdemeanor harassment and assault stemming from an altercation with a neighbor.
Garcia turned himself in to authorities on January 24 after an arrest warrant was issued for him last week, and he was released after posting bond.
Source: Nicho Garcia Arrested: Latest Details, Reaction on Colorado State OL | Bleacher Report