The Fulmer Cup Standings
Welcome to the Standings for the World's Most Prestigious College Football Award Based on Criminal Record, run by /r/CFB and based out of /r/TheFulmerCup.
There are over 20,000 Division 1 college football players. As a whole, they have crime rates much lower than the general population. However, when they do get in trouble, they get a lot of attention. For that reason, we have The Fulmer Cup.
The Fulmer Cup is a tongue-in-cheek award that tracks the criminal achievements of various college football programs during the offseason and declares a "winner". It is open to all Division 1 football programs (FBS & FCS), and points are awarded based on the level of crime (more details below). The Fulmer Cup season starts the minute the national title game is finished and ends the minute of the FBS kickoff, this year on August 26.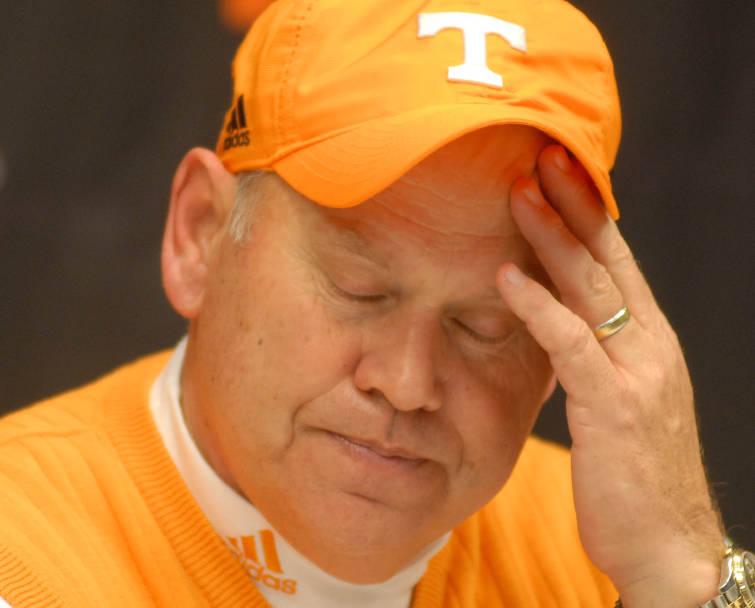 Fulmer Cup Standings – 2020
| | | | |
| --- | --- | --- | --- |
| 1. |   |   |   |
| 2. |   |   |   |
| 3. |   |   |   |
| 4. |   |   |   |
| 5. |   |   |   |
| 6. |   |   |   |
| 7. |   |   |   |
| 8. |   |   |   |
| 9. |   |   |   |
| 10. |   |   |   |
|   |   |   |   |
The Ellis T. Jones III Award for Individual Achievement – 2020
| | | | |
| --- | --- | --- | --- |
| 1. |   |   |   |
| 2. |   |   |   |
| 3. |   |   |   |
| 4. |   |   |   |
| 5. |   |   |   |
| 6. |   |   |   |
| 7. |   |   |   |
| 8. |   |   |   |
| 9. |   |   |   |
| 10. |   |   |   |
|   |   |   |   |
The Paul Dee Memorial Award for High Profile Compliance – 2020
| | | | |
| --- | --- | --- | --- |
| SEC |   | Big 12 |   |
| Sun Belt |   | FBS Independents |   |
| Big Ten |   | American |   |
| Northeast |   | Conference USA |   |
| CAA |   | Mountain West |   |