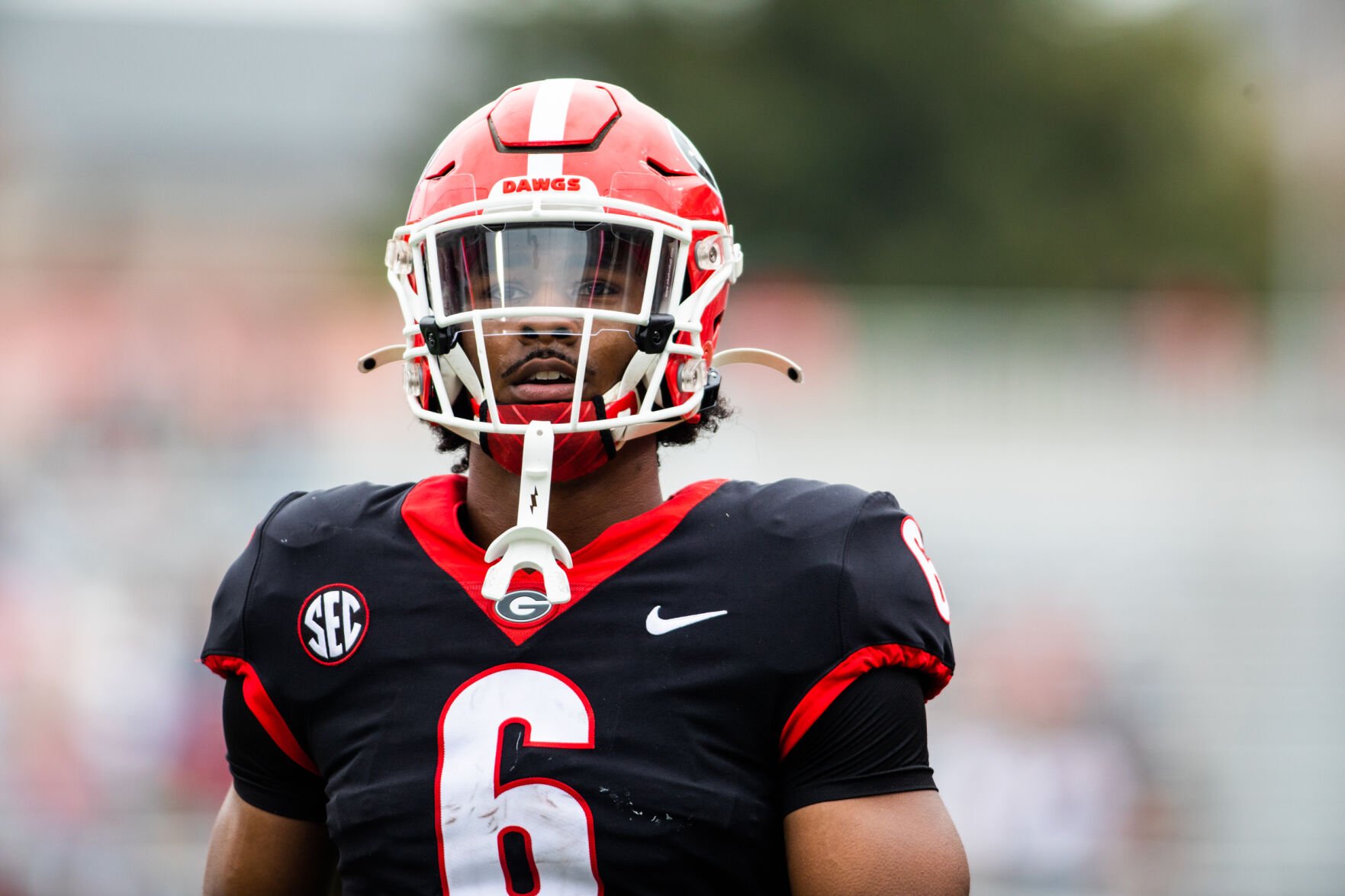 Georgia senior running back Kenny McIntosh was arrested on Sunday morning, on misdemeanor charges of failure to wear a seat belt and reckless driving, according to the Clarke County Sheriff's Office.

McIntosh was booked at 5:45 a.m. and later released on $2,000 of bonds.

With running backs James Cook and Zamir White moving on to the NFL, McIntosh is expected to be Georgia's lead back this season, with junior Kendall Milton also slated to be a major contributor.

Kenny McIntosh rushed for 328 yards and three touchdowns last season, adding 242 yards and two more touchdowns through the air.
Source: Georgia running back Kenny McIntosh arrested on charges of reckless driving