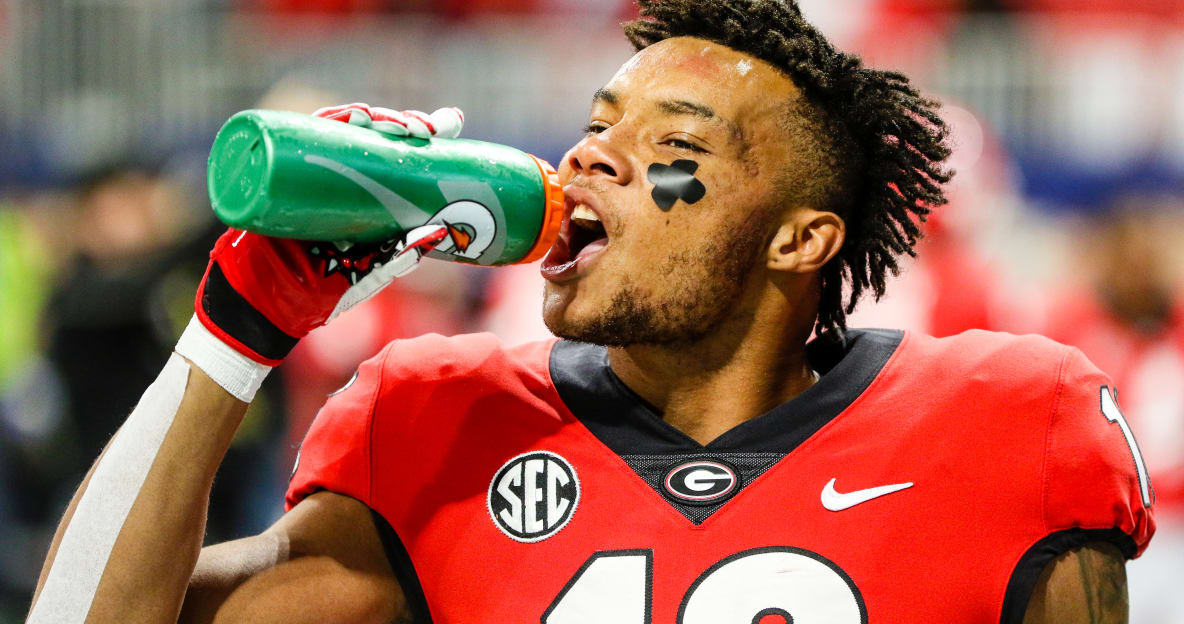 Warrants for Georgia senior receiver Demetris Robertson were issued earlier this week on the felony charge of interference with government property and the misdemeanor charge of theft by taking, according to the University of Georgia Police Department log.

Robertson is in trouble after an investigation into the theft of a parking boot in the East Campus Deck between 11:30 p.m. on Feb. 5 and 8 a.m. last Monday, of which he is the alleged perpetrator, as reported by the UGA Parking Services.

The former 5-star receiver from Savannah Christian has struggled to get on track at Georgia after transferring back to his home state following his FWAA Freshman All-American season at Cal in 2016.
Source: Georgia WR Demetris Robertson dealing with serious charge related to parking incident