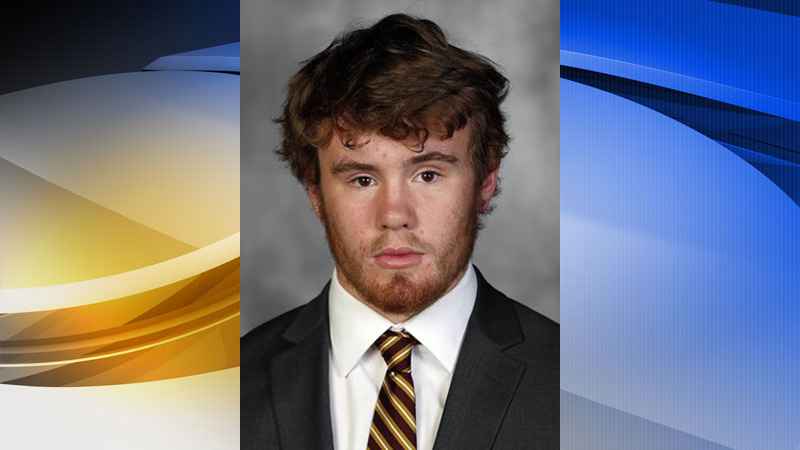 Maxwell Janes, a former Minnesota Gophers football player was arrested last Friday after police say he punched an officer. According to a spokesperson for the university, Maxwell Timothy Janes was dismissed from the team after university officials learned about the incident.

According to the criminal complaint, Minneapolis police officers were dispatched to the Main Post Office near 1st Street S. and Hennepin Avenue at about 12:39 a.m. on Feb. 8 for a welfare check.
While en route to the post office, officers were informed that the individual was attempting to get into the post office and was substantially underdressed for the cold weather, the complaint says.

The complaint says after officers arrived, the individual, later identified as Janes, gained access to a loading dock when a garage door opened. Officers were able to stop him, and noticed he appeared to be intoxicated.

The complaint says officers put Janes in their squad car to remove him from the cold conditions, but he then told officers he was about to vomit. After police opened the door to allow him to vomit if he needed to, Janes got out of the car and punched an officer in the face, and then actively fought with officers, the complaint says.

Officers eventually restrained him and took him to jail.

He's being charged with fourth degree assault of a peace officer, which caused demonstrable bodily harm, and was booked in the Hennepin County Jail. He has since been released on bail.

As a freshman last season, Janes played in all 13 games on special teams for the Gophers. He previously attended Mounds View High School.
Source: Gopher football player arrested after allegedly punching police officer