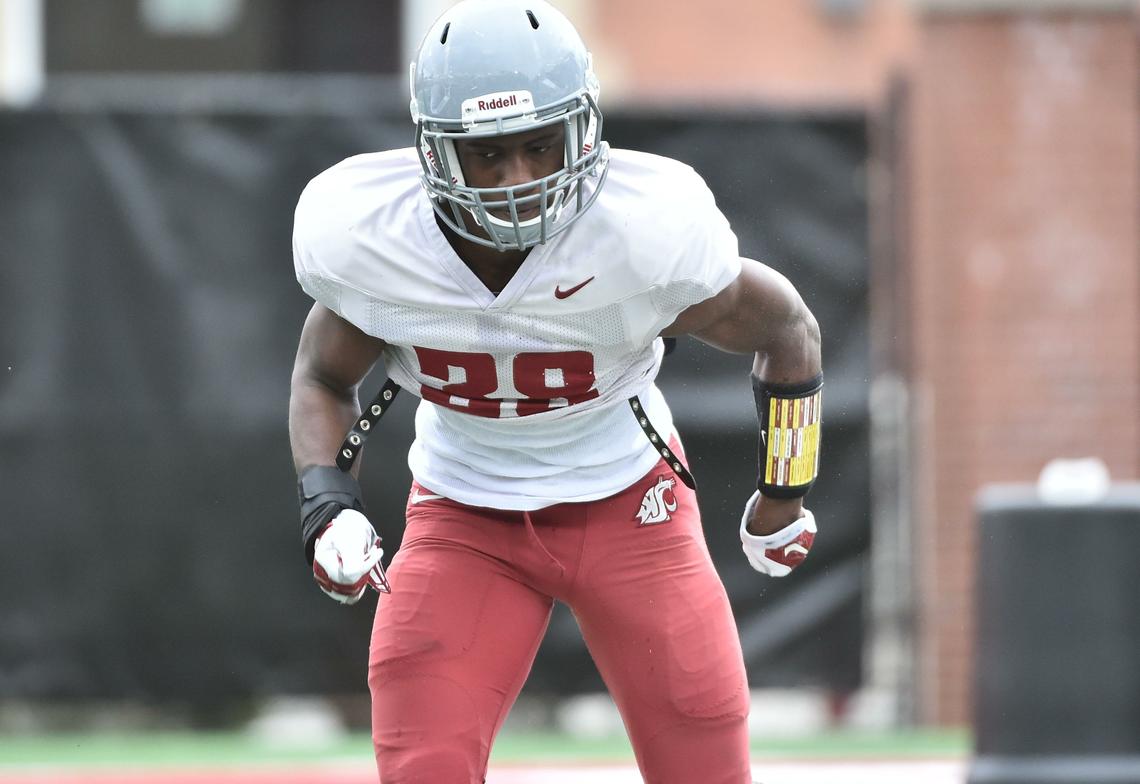 The theft charge against former Washington State defensive back Zaire Webb has been dismissed due to insufficient evidence, according to Whitman County court records.
Webb and former WSU receiver Anthony White were arrested and accused of shoplifting at the Walmart in Pullman on Oct. 4.
Webb and White, both freshmen, were accused of paying only $50 for $275 worth of merchandise. Store surveillance cameras showed Webb standing next to White as White operated the self-checkout machine.
Source: Shoplifting charge against former WSU DB Zaire Webb dismissed | The Seattle Times